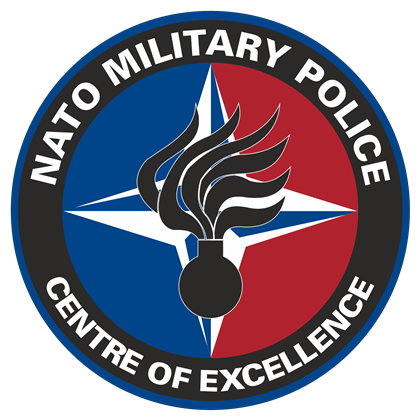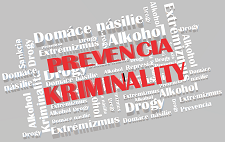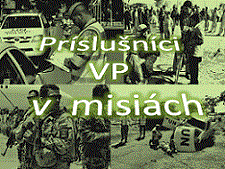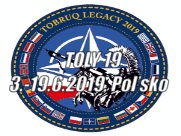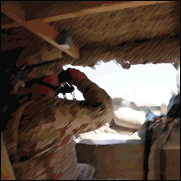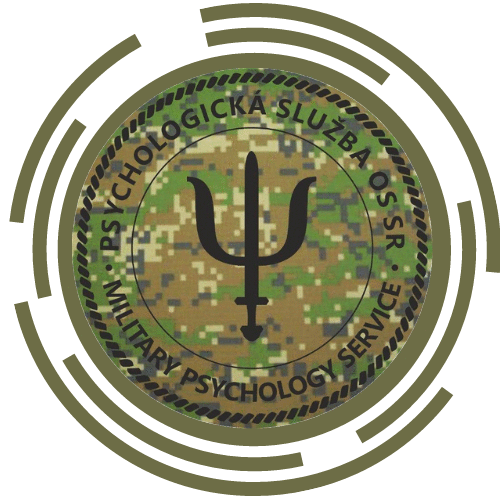 Kalendár udalostí
Pocet prístupov: 17069500
The 5th NATO MP ATLLF on MP experience from operations and exercises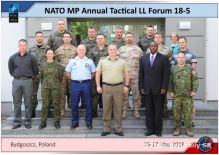 On 14-18 May 2018, the 5th edition of the MP Annual Tactical Lessons Learned Forum (MP ATLLF18-5) was accomplished at the NATO Military Police Centre of Excellence (NATO MP COE).
This year's Forum was dedicated to one of the most essential topic "MP involvement in NATO multinational exercises" (MP in NATO MN EXs) where MP can verify and prove their capabilities as well as readiness for whatever deployment.
The aim of the MP ATLLF18-5 was to gather together the MP COI SMEs that have experience from engagement in various exercises (NATO, multinational with Allies and national) and could deliver added value as a result of acquired experience throughout capturing best practices, lessons identified and lessons learned within the MP field of activities from the above-mentioned exercises and/or in comparison to the NATO deployment, as well as promulgate continued interoperability amongst the NATO MP community. In order to achieve the settled goals, 18 participants/SMEs from 10 NATO countries (BEL, CAN, ESP, FRA, GBR, LTU, NDL, POL, SVK and USA) and from a variety of MP units/HQs/Centers (ARRC, JFC, JMRC , MP NTC RRC-FRA) congregated at the Forum to deliberate on how current capabilities, doctrines, and training should be modified in accordance with the latest changing security environment, to reflect realistic requirements on NATO MPs. The Forum was held as a NU event, with the informative/educational part in plenary session – 6 lectures were delivered by different SMEs (DH MPG, JFTC, MP COE), part for exchange and discussion of LL between NATO participants (6 blocs for sharing national LL and discussion from CAN, FRA, GBR, LTU, POL, SVK and USA perspective), and syndicate part for discussion how to boost LL process within MP COI.
A set of discussions was preceded by several presentations delivered by distinguished guest speakers who added considerable contribution to the gathering by the briefing the attendees on following topics:
NATO MP COE LL Branch Initiatives – MP COE LL BH,

The NATO Exercise planning process – JFTC (TD) SME,

The NATO MP Doctrines update, LL vs D&S relationship – MP COE D&S SME,

MP Department Head policy, MP COE experience from EX support – MP COE DH,

MP LL portal vs NATO LL portal – ADMIN MP LLP,

Data collection methods from EX/OP – JFTC (PDD) SME.

Having been familiarised with a broad perspective on MP engagement in MN EXs, the Forum's audience proceeded with the debate which was divided into two thematic group discussions related to the development of basic LL process for MP units for revision of ATP 3.7.2.
The MP ATLLF18-5 Lessons Identified Report with all results of the Forum will be shared with the MP Community of Interest by end of June 2018.
MAJ Jozef SOLTYS Staff Officer of the Lessons Learned Branch, NATO Military Police Centre of Excellence


Autor: MP CoE - Dátum: 21.06.2018